MAGNUM UNITED SHOOTING RANGE
Want to stay updated with whats happening at the range?
CORPORATE SHOOTING DAYS
Shooting is a great team building exercise, not only will it separate the men from the mice, but, It's also a good way to blow off some steam as a group. We will tailor the best shoots and weapons for you and your team.
FIREARMS TRAINING
Everything from Competency to Instructors Course, CQC to Tactical Training, Guns and Vehicles, and much more.
SHOOTING PACKAGES
Find the right shooting package for you as an individual, a group, Bachelor/Bachelorette, Birthdays or any other group event.

Become a Magnum United Club Member and save on range fees, join club shoots and benefit from the wealth of knowledge being in a shooting club will afford you. Whether you are a casual shooter, sport shooter or hunter, you'll be welcome at Magnum United.

We are very privilaged to have such great sponsors at Magnum United. With their help and support, we have managed to build, rebuild and maintain the shooting range.


Upcoming Events
Simply click on the event banner to see the event details
Sign Up To Our
NEWSLETTER
To stay updated with what's happening at the range?

Any questions relating to the range, training, directions or anything else, get in touch.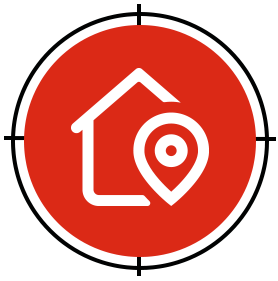 Address
R104 Old Bronkhorstspruit Road, Pretoria, 0001,
South Africa.