Magnum is family run and family owned. This is us...

Magnum is family owned and family run. No boards or committees, just a family passionate about shooting, and educating people about firearms.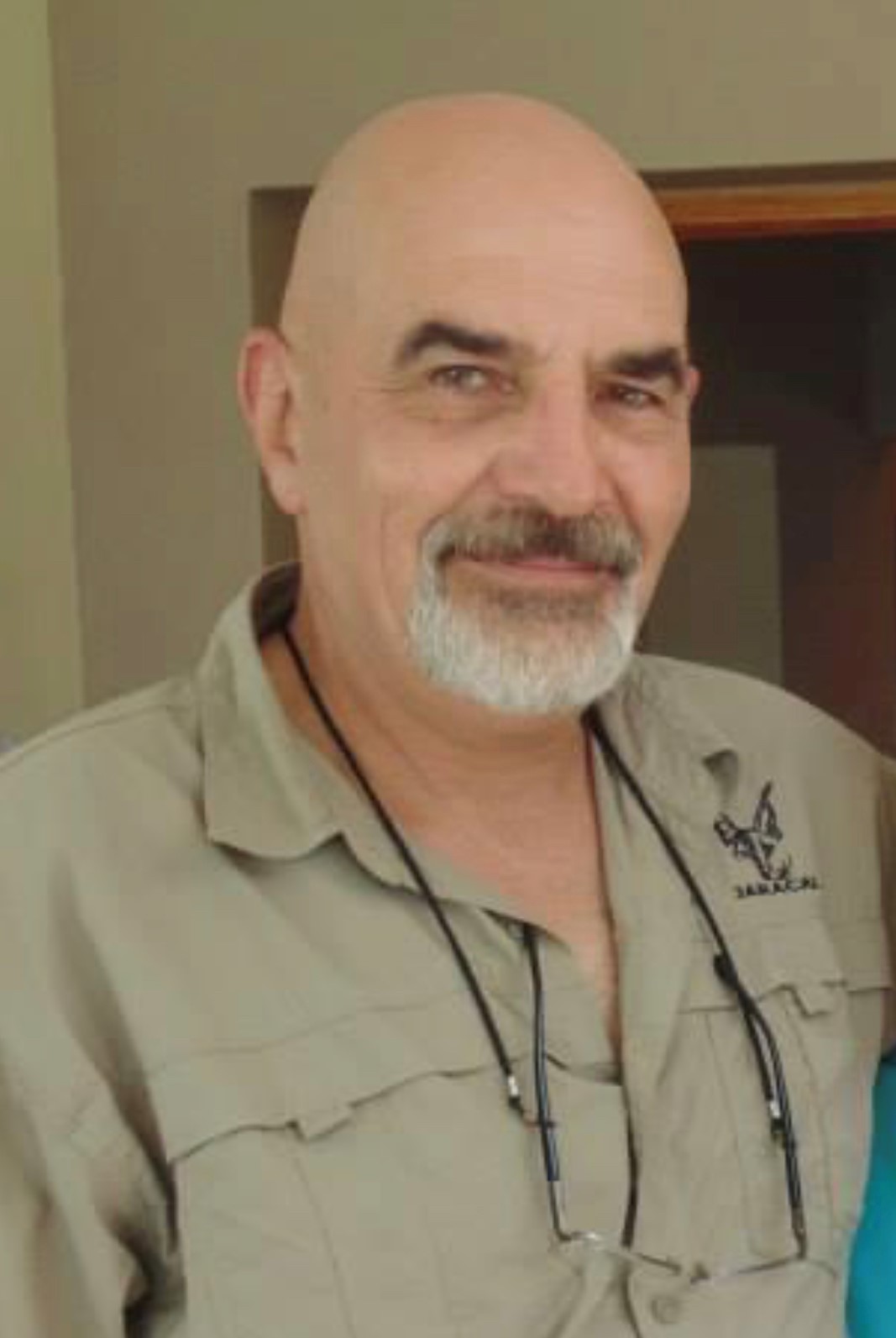 Adrian has been involved with Magnum United Shooting Range/Club since the mid 70's. Adrian took over the range in the late 90's and developed it into what you see today. The shooting range and the current setup was his vision and through the help and generosity of sponsors and club members, as well as a lot of personal investment, it is the institution we have today.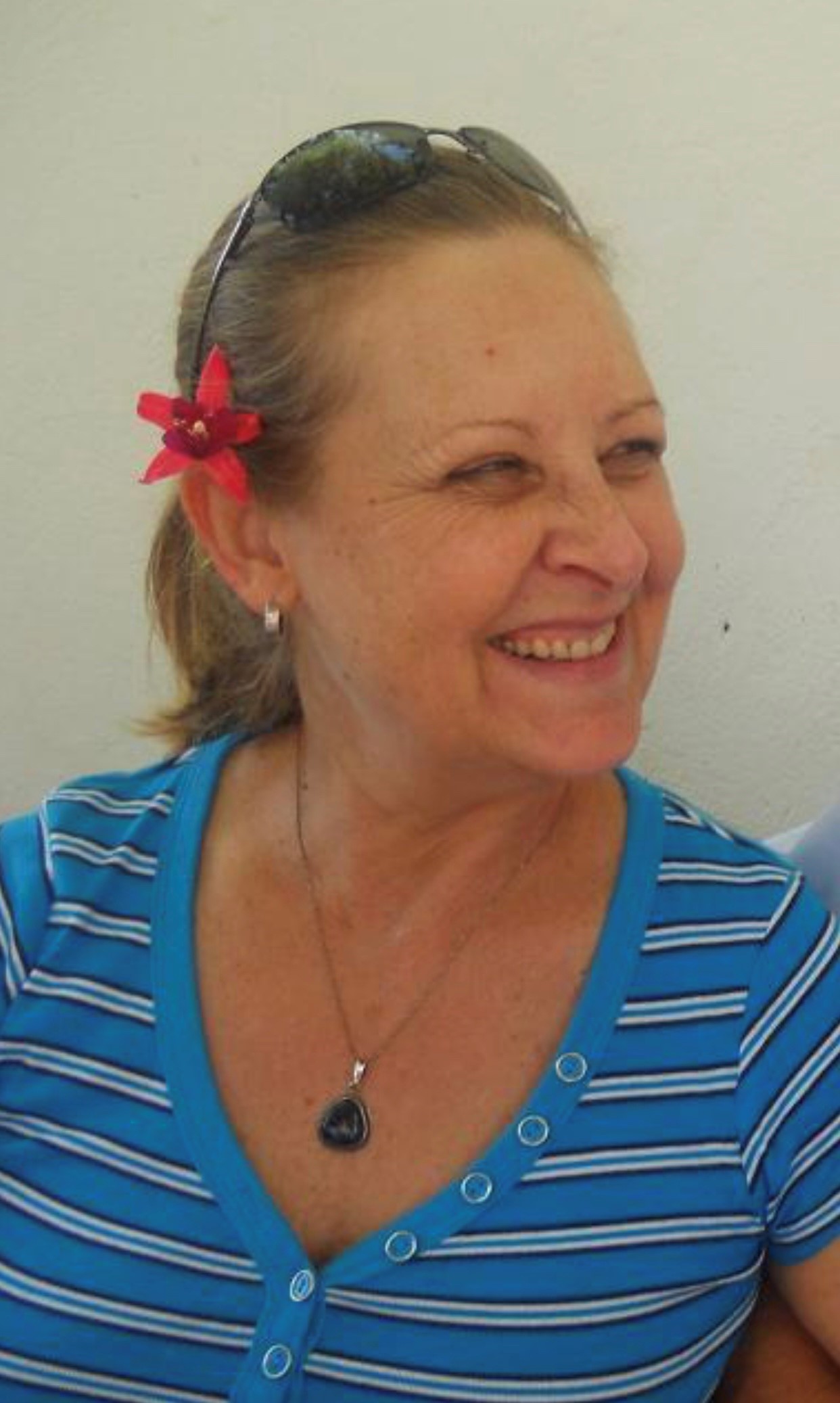 Sheila has also been involved in the shooting range since the late 90's. She has been instrumental in implementing the training side of the business, competency and the sport shooting side of the club. She is the backbone of the business and keeps all the guys in check.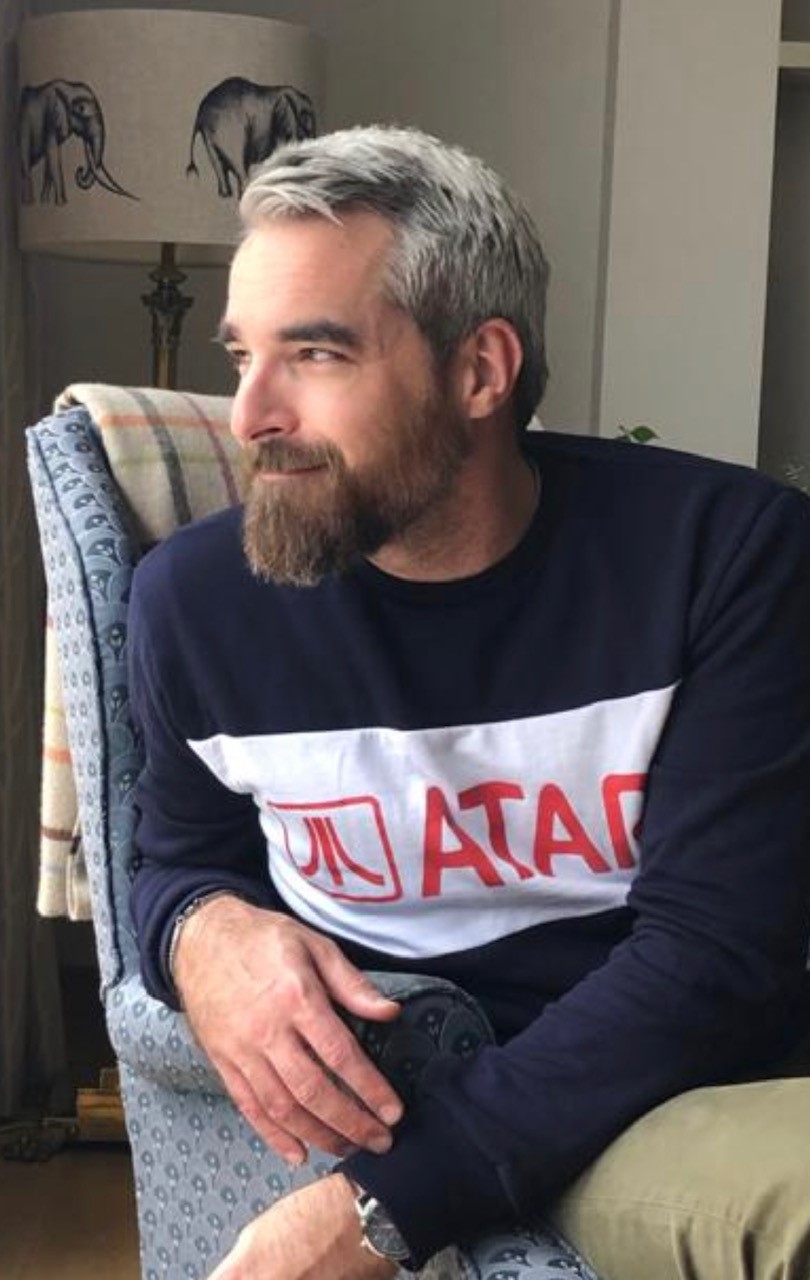 Billy has been in the background of the business since its inception. Originally helping with the building and setup of the range when it was taken over by the Rosslee's. After 16 years in the UK he has returned in the capacity of General Manager to take on new challenges and implement new opportunities for the continuity of the business.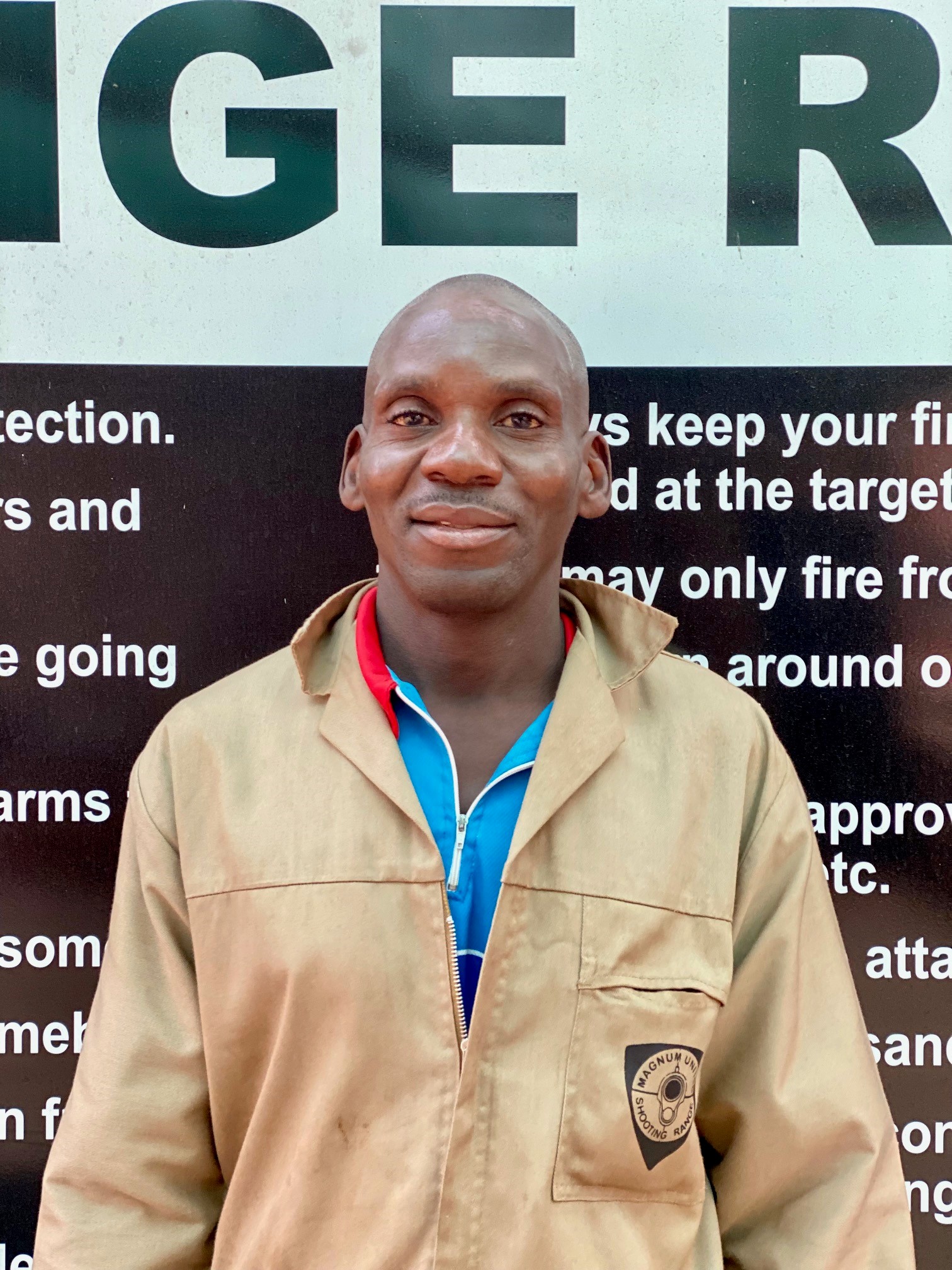 Michael Ndlamini - Range Manager
Michael has been with the family since 2003. He has diligently worked his way up to Range Manager, and does the bulk of the back breaking work that keeps the range in the good nick its in. Always friendly and happy to help, he is always there for our clients and members to make their shooting experience the best it can be.